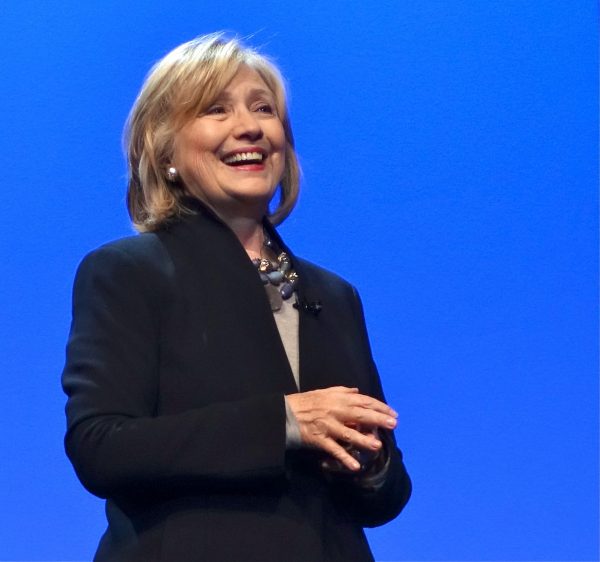 Hillary Clinton is like a really annoying skin disease that just refuses to go away.  After her disastrous loss to Donald Trump in November 2016, Clinton has really struggled to move on with her life.  She keeps popping up in the media over and over again, and she keeps floating different ideas about what her next career will be.  For example, do you remember when she said that she wanted to be a pastor?  Well, now she apparently wants to be the CEO of Facebook.  Even though she probably knows very little about how the social media site actually works, she still believes that she is qualified.  This is what she told a stunned audience at Harvard about a week ago…
Failed presidential candidate Hillary Clinton told Attorney General Maura Healey (D-MA) that she would like to be CEO of Facebook, while receiving the Radcliffe Award at Harvard on Friday.

"If you could be a CEO of any company right now, what would you choose?" Healey asked.

"Facebook," Clinton quickly answered.
So why would she want to be CEO of Facebook?
Clinton believes that Facebook is the biggest news source in the entire country, and she would like to have control over it…
"Most people in our country get their news, true or not, from Facebook," she said. "It really is critical to our democracy that people get accurate information on which to make decisions."
Let us hope that Clinton never gets her wish, because that would definitely be the end of Facebook…
Michael Snyder is a nationally syndicated writer, media personality and political activist.  He is the author of four books including The Beginning Of The End and Living A Life That Really Matters.